In this fast-paced society, most people are faced with this situation of being alone. They are busy at work, have no time to meet new people, go on dates, and being single brings loneliness. Have you ever thought about how it would be if you had a sex doll girlfriend who exists only to spend her time with, and who will always wait for you when you come home? She'll be there to listen to you, and whenever you want, she'll gladly have sex with you.
These girls are made from TPE material which makes them feel as real as possible while keeping the cost reasonable. TPE material is safe and environmentally friendly. TPE is the closest thing to real skin, and you'll be surprised when you feel it in your hands. You can also use a heater to heat up your
love doll
to make it feel more human.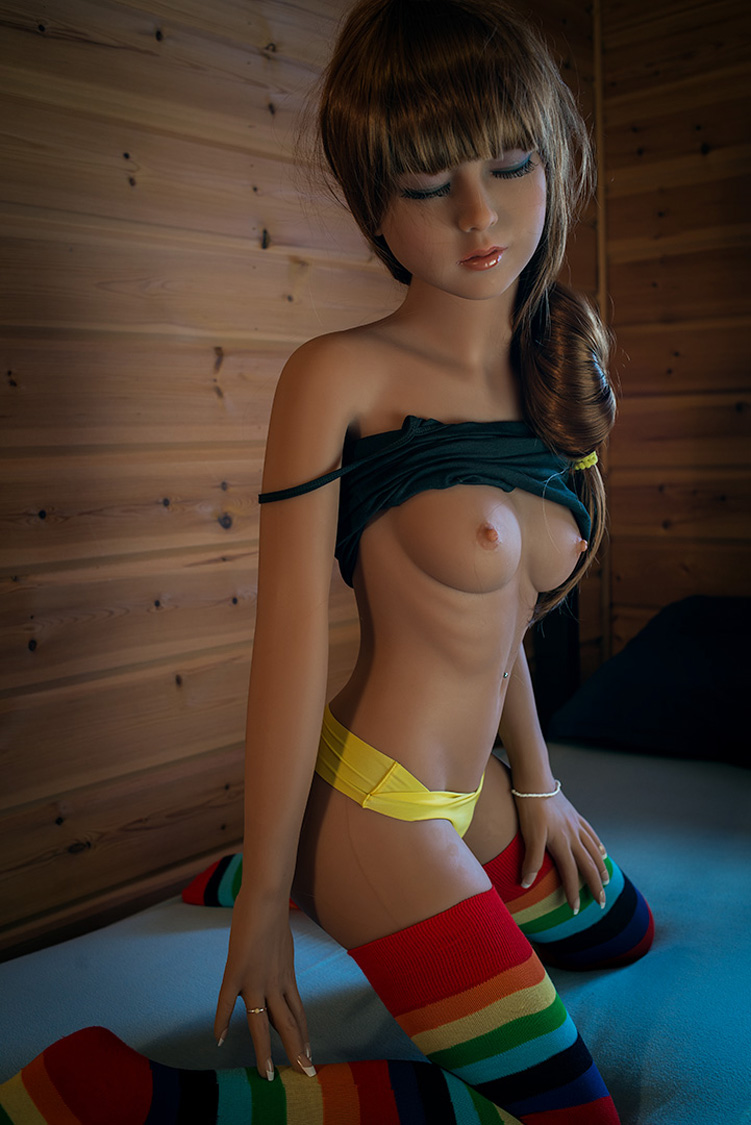 Sex dolls
bodies are usually slim and sexy. You prefer the mature, can choose 5.41ft above, tall and slim. If you like petite, you can choose under 5.02ft. If you like mini, you can also choose 3.28ft-4.10ft, they are very cute. If you don't like the regular model, you can even customize it, plump or special, if you are willing to pay a little more money.
A perfect sexual partner, must be hot and sexy and you can push around, any of your want postures. After hard work, when you go home. She's waiting for you at home and accompany you silently, in every lonely night, give you warmth.