The
sex doll
industry is one that is growing quickly and with the varieties of dolls that are available, choosing the ideal one can prove to be a challenge. The cost of a good sex doll is bound to be expensive. In this article, we will introduce some different of sex dolls. In this way, people can make better judgments, then choose their favorite sex dolls.
Big boob sex dolls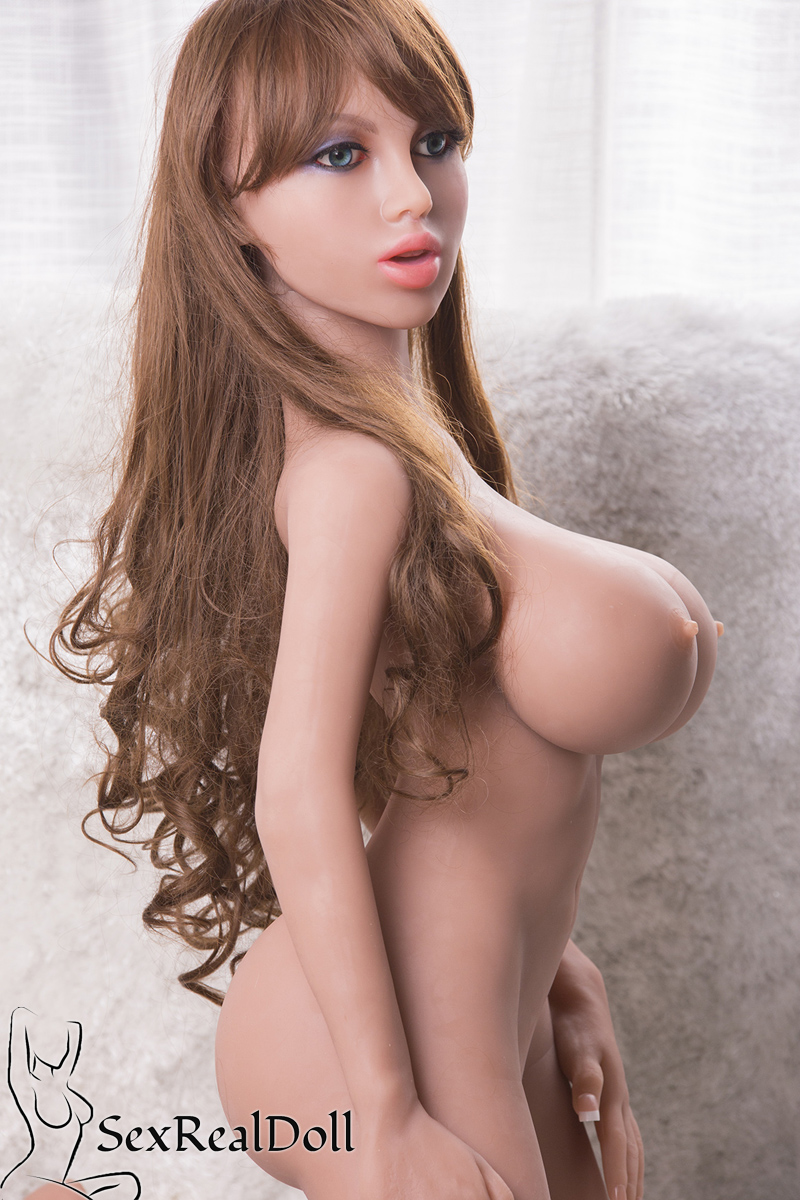 Many sex doll fans love "extraordinary featured" females that are not available in real life. Therefore, they would like to have sex dolls to meet their fantasy and dream. One of the most popular fantasy people always have is the
big boobs sex dolls
. This big boob sex doll is all woman. If you want a big ass and tits to play with, we have an amazing doll for you. She has those larger than lives boobs we've been telling you about, and they're paired with a big, curvy ass.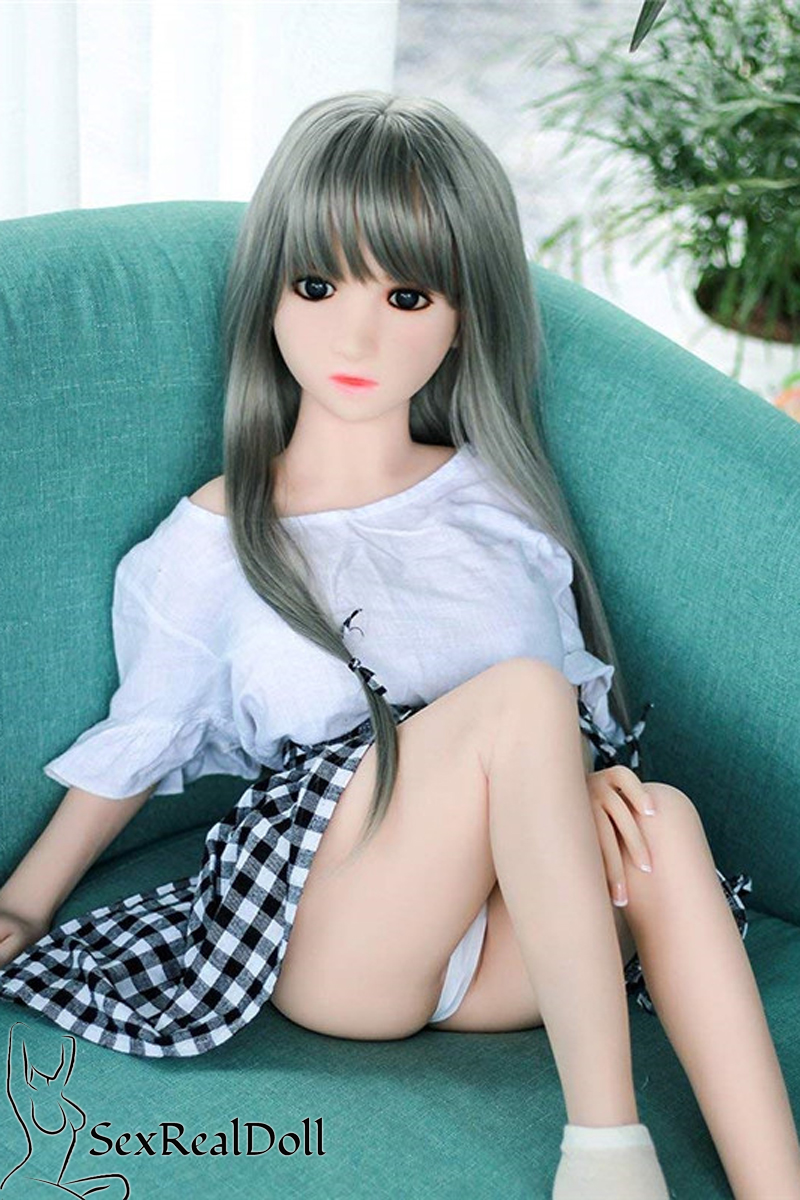 Their advantages include not only the price but compact size which can help you take the doll with you anywhere you want. Mini Sex Dolls are usually from 100cm to 125cm. Mini sex dolls are great for men who can't handle big and heavy dolls due to back pain. They are very cute, with tiny butts and waists. Also, they can have oral, vaginal and anal sex.
Customized Sex Dolls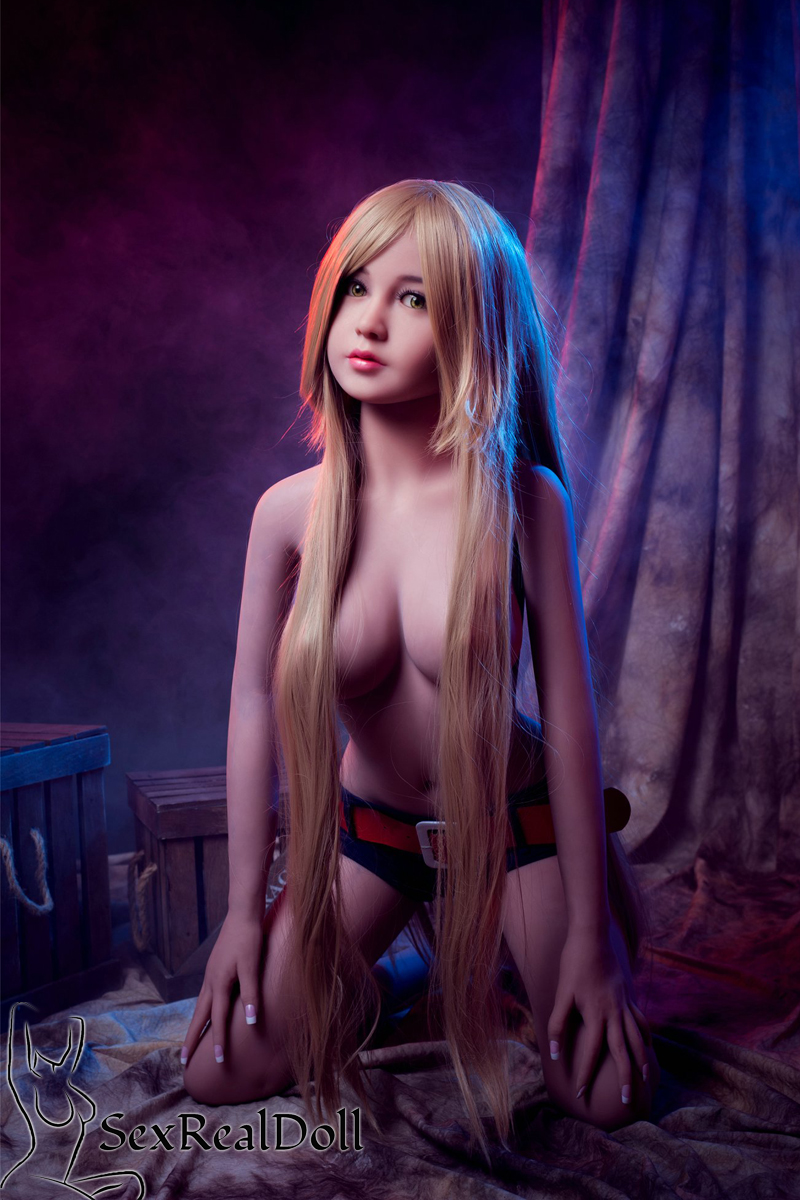 This is a choice for those, who have a certain taste and is very picky about the hairstyle, breast size, even toenail color. Designing your own sex doll is a very fun and enjoyable experience. You can customize anything, like the color for the nipple, vagina color, pubic hair, or eye color. However, this may mean additional cost. manufacturers give you the freedom to design your own sex doll by making some of their dolls highly- customizable .
There are so many types of sex dolls, like elves, demons, angels, and other ones to fulfill any sexual fantasy you have ever had. Check them out, if you prefer something unusual! We live in a world where you get what you pay for, and that may or may not explain why many of the best sex dolls cost a few thousand dollars.