Would you like to know which sex dolls sell best and are most popular on our site?
Lifelike sex dolls
can provide companionship and sexual satisfaction at any hour of the day. Now we have been collating the introduction of three most popular sex dolls of different styles for your reference. So let's get started.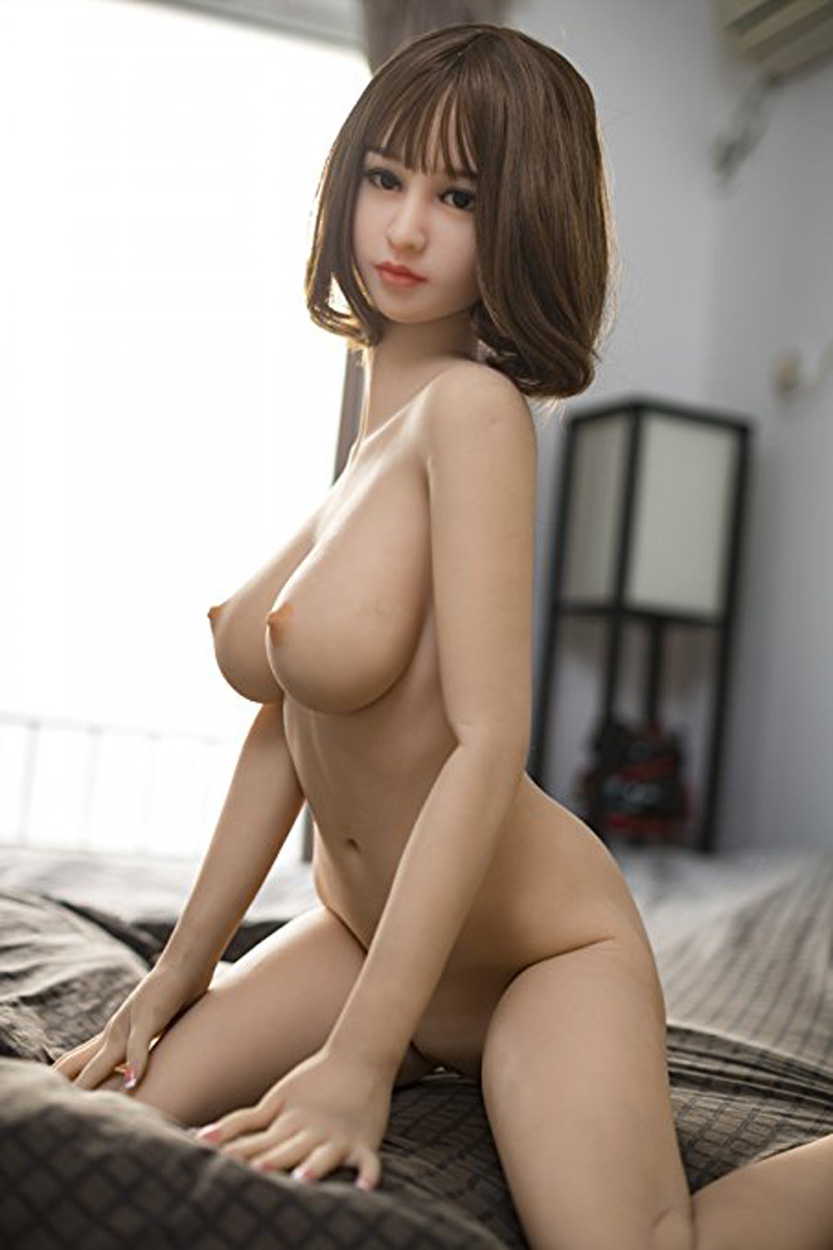 Khalifa has vaginal, anal and oral capabilities. She is 5.09ft(155cm) tall, with big breasts, wonderful curves, and breathtaking eyes. She is made of high-quality TPE material. If you are looking for a change – customization options are available.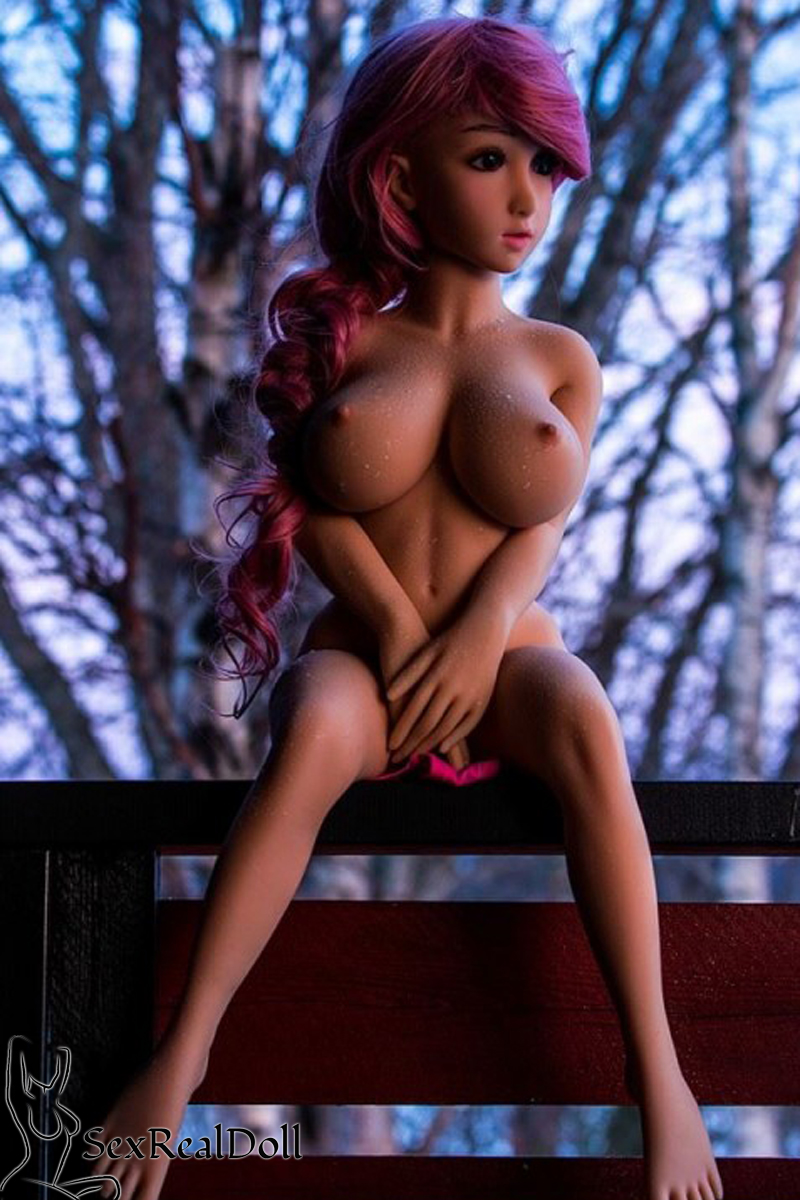 At number two, we have Vanessa, who is a
mini sex doll
with a truly gorgeous appearance. Her skin feels nicely smooth, and her body is nicely bouncy while staying realistic. She is only 3.28ft(100cm) tall, and her body is light. This gives you plenty of freedom to choose a comfortable position for sex.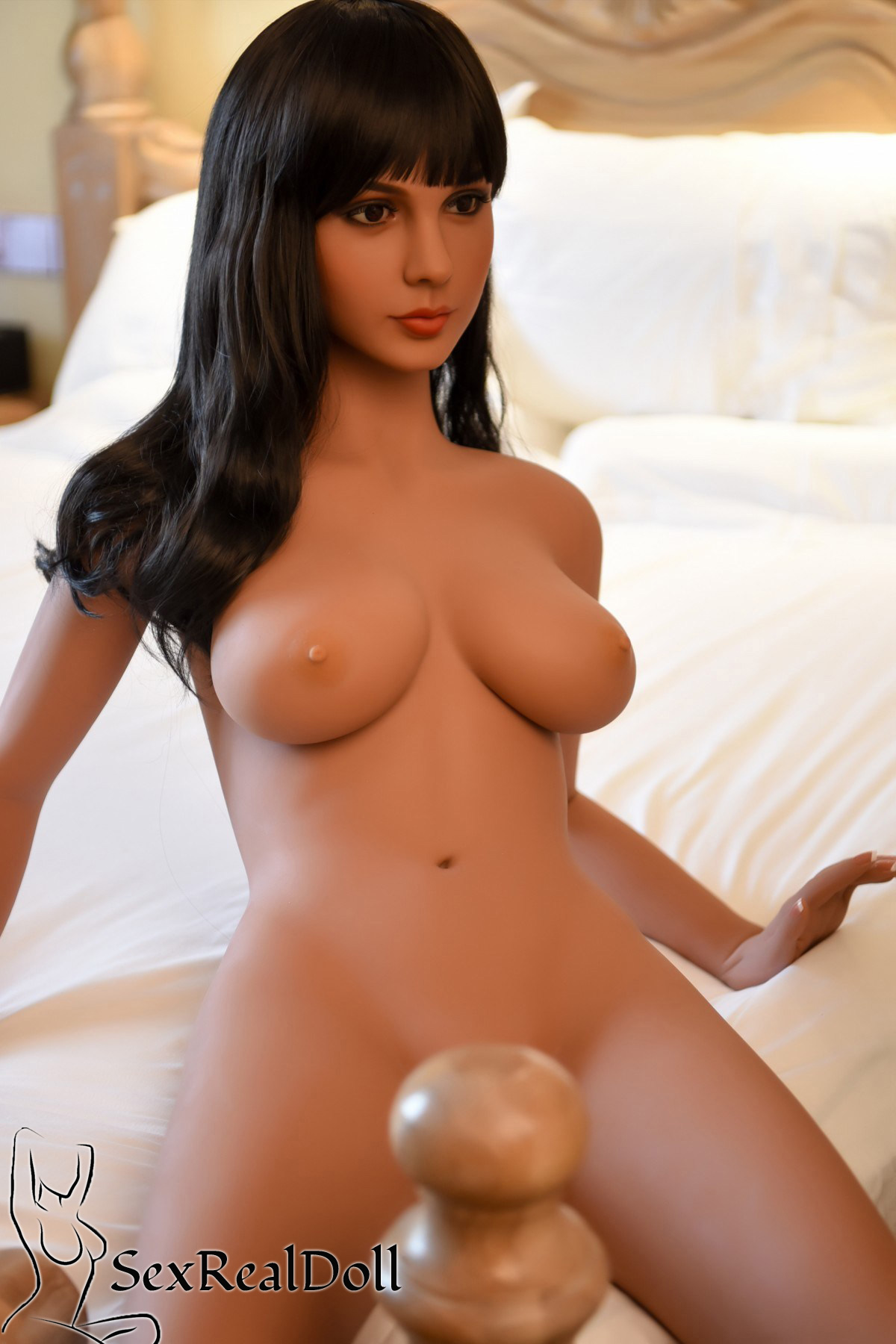 August is very sexy! Get this sexy girl for a human-like sensual experience. She has all the capabilities possible for the ultimate satisfaction! Together with her firm ass and breasts, she is a real stunner.
Are you interested in the above three items? If you still don't like it enough, we have other sex dolls of different styles for you to choose from.